Equip your leaders with both management and leadership skills that will make your staff rave about their workplace and your clients rave about your staff.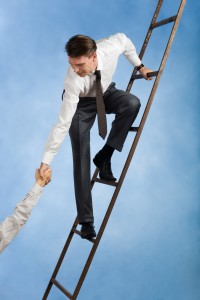 Reduce absenteeism (and "presenteeism")
Close communication gaps
Eliminate infighting
Increase productivity
Spend less time dealing with "people stuff" and more time focusing on the future.
This program helps leaders from the CEO of a top functioning company to the lead hand on the shop floor to …
Know what they are doing well and why it's working
See what they can improve and how that will will effect their influence and credibility
Discover their blind spots and learn powerful strategies that work with today's workforce
The number one reason employees disengage from their work and eventually leave is their direct supervisor. Give your managers and supervisors the skills to keep good people. Give them:
Solid Self-Leadership Skills
Effective Interpersonal Communication Skills
Cutting Edge Counseling and Problem Management Skills
Top Level Team Leadership and Motivation Skills
Time and Cost Saving Goal Setting and Accountability Skills
You can bring this workshop in-house to your team and have all your leadership on the same page, understanding the same concepts, aware of the same skills and able to help each other maximize the ROI of their learning experience.
CALL 778-668-8805 or email Carol Carter for more information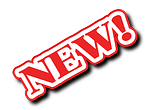 Transform Your Leadership ONLINE. Too busy to bring Carol in-house? Have only a few leaders who need training? Want to take the training YOURSELF? The Transform Your Leadership Online Program is 4 unique courses, each with:
practical challenges,
accountability features
opportunities each week for online group coaching
a Certificate of Completion at the end of each course for those who meet the graduation requirements.
Click HERE to give yourself or your team a chance to "work and learn" with this unique, comprehensive, fun and truly transformational series! Email Carol or call 778-668-8805 to talk about group rates.