Navigating office politics is tricky business, especially if you are in a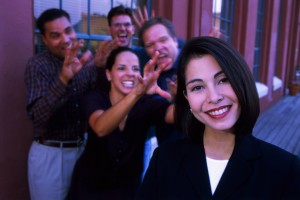 middle management position. Leading an organization to greater levels is even more tricky.
How do you get buy-in from your team beyond the obligatory "head-nods" and "lip service"?
How do you get honest answers in difficult conversations?
If you are like me, you've wrestled with these challenges and looked for answers in books, programs, trainin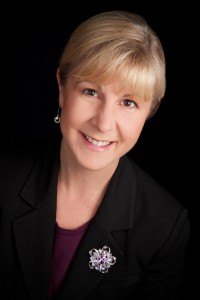 g …
Making the Workplace a Place that Works is my mission. I'm Carol Carter, people leadership skills expert, corporate trainer and problem solver. I have put together the best of the best answers and materials in one place, to help leaders get the RIGHT results FAST.
Click this image or THIS LINK to see an introductory video, plus get a free taste of the type of lessons you'll receive each week during the course!
Too busy to make time for training? Frustrated with the quality of online training from Universities and other promising organizations?
…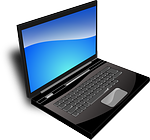 TYL is designed with YOU in mind.
Transform your Leadership
is the best of the best all in one place. It's designed to move you from whatever level you are at now to your full potential.
The course is full of unique "blended learning" that combines video, with printed material, strategy calls and live (plus recorded) webinars with coaching, ALL for busy managers who have no time to go to University, and want REAL results, not just idealistic concepts.
Have a look at the website for more information AND to try out one of the skills intro videos straight out of the first course!