Facing big challenges or changes in your organization?
Spending 60 – 80% of your day dealing with "people issues"?
Wishing for better communication throughout your company?
The Self-Leadership one or two day workshop serves dual purposes.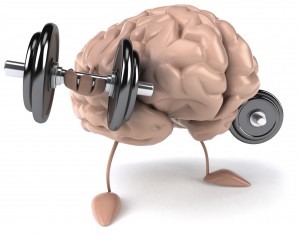 Powerful communication, self-management and relationship management skills training
Credibility, success and relationship building skills training that will benefit the learner in all areas of life
This workshop is packed with hard hitting soft skills that really work. All employees and leaders, no matter their position, education level, gender, industry, IQ or EQ, will benefit from learning Self-Leadership.
Bring this event in-house to your group.
Take it on a leadership retreat.
Use it as an employee "thank you", or as a conflict resolution strategy.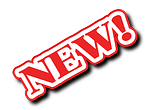 Too busy to bring me in-house? Only have one or two leaders to train? Click to find out about "Transform your Leadership", the online program for busy people who want practical lessons to produce immediate results!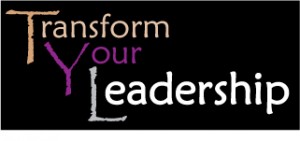 Weekly videos, a challenge, accountability, group webinars, plus a one-to-one phone coaching session for each course. Follow link for more information and a FREE SAMPLE LESSON VIDEO!
Whether at work, in volunteer organizations or your own circle of friends and family, knowing the right people skills and how and when to use them will determine your success.
Participants learn how to:
boost credibility and influence
overcome personal challenges without changing who they really are.
communicate effectively with the ALL personalities.
know within 5 minutes of talking to someone exactly how to work with them for greatest results.
be more confident and comfortable in their own skin.
build their own personal growth and success path and help other do the same
have greater control over their own happiness and motivation.